In-person events have been cancelled for the foreseeable future. Please join us for worship online. See Worship & Prayer page for more information.
May 2020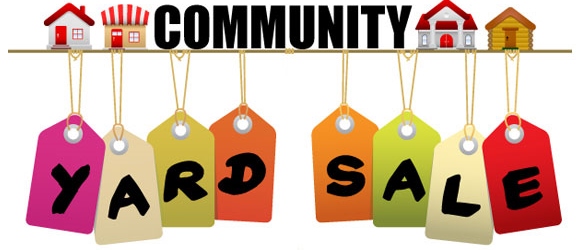 We're sorry to announce that our May Yard Sale has been cancelled for 2020 due to Covid-19 concerns. We hope to hold it again in 2021.
the Paul Project: We encourage the church to remember each other and friends beyond the church with cards, letters, phone calls and texts as we keep our connections strong in spite of physical distancing. In so doing we imitate Paul, who supported the church through his letters even while he was imprisoned.
---
LMC and Church
Community events