Special announcement!


Weather permitted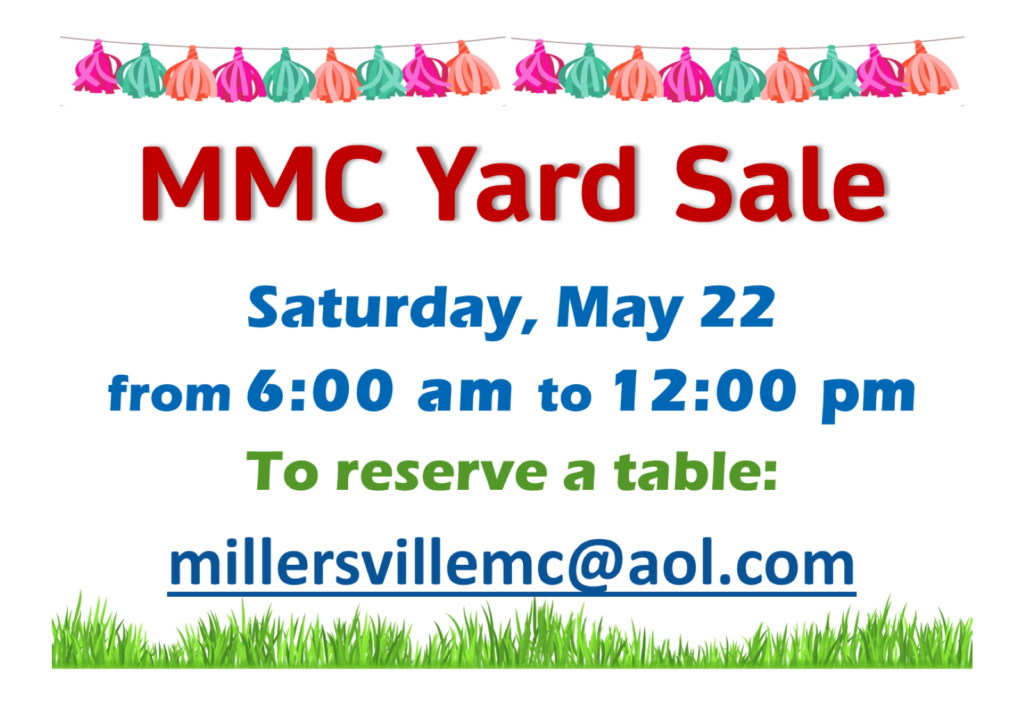 Except for Sunday morning worship, in-person events have been canceled for the foreseeable future. See the Worship & Prayer page for more information.
the Paul Project: We encourage the church to remember each other and friends beyond the church with cards, letters, phone calls and texts as we keep our connections strong in spite of physical distancing. In so doing we imitate Paul, who supported the church through his letters even while he was imprisoned.
---
LMC and Church
Community events
Young Adults and High School Students
An Evening of worship for young adults and high school students at Mellinger Mennonite Church on the First Thursday of each month starting at 7:30 pm.
This evening is intended for but is not limited to, high school students and young adults. Please feel free to share this with your church and young adult pastors.
Our mission statement is:
"Our vision is to bring the light of Christ to high school students and young adults through worship and teachings. We believe that Jesus calls each one of us to be salt and light in this world, sharing God's love with persons within our communities. It is our goal for all to experience the love and acceptance of Jesus, to be rejuvenated in faith, and to share the love and peace of Christ with others."