Worship & Prayer Service
Worship Service
Our worship service starts at 10 am.
Sunday School is from 11:15am to 12pm: Children and Youth Classes, Adult Sermon Discussion/Electives. This meets after the worship service.
---
Millersville Mennonite Church Community Yard Sale
Yard sale is planned for May 13, 2023 from 7:00 am -12:00 pm. This event will be held weather permitting. Rain date would be May 20th same hours, weather permitting. To know more details about the Yard Sale please click HERE. If rain is forecasted and we need to cancel, we will email vendors.
The approximate layout of the tables and parking spaces is at Millersville Mennonite Church Facebook page.
---
Proverbs 21:21
" Proverbs 21:21 Whoever pursues righteousness and love finds life, prosperity, and honor."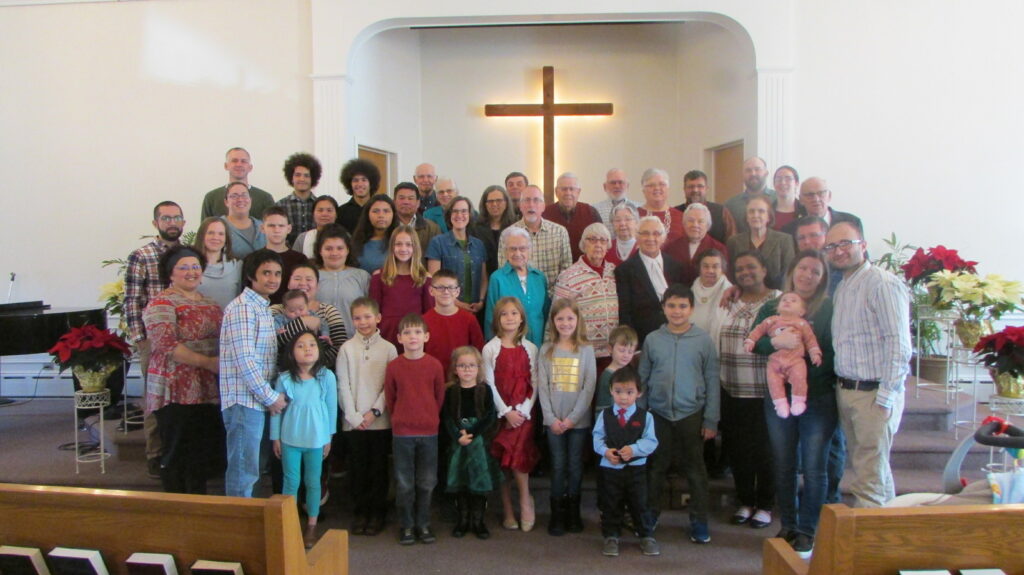 Sunday School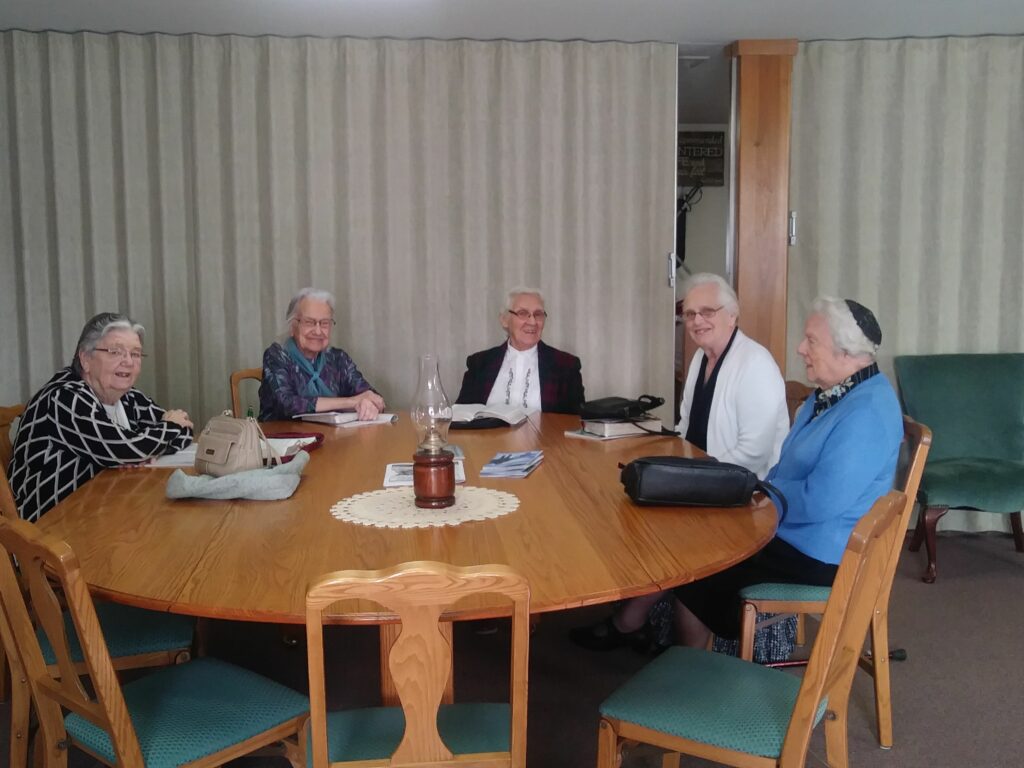 What to Expect on Sunday Morning
We're a small church of about 50 people when everyone is present, and we enjoy having visitors. We do our best not to embarrass visitors – we know that visiting a new church can be stressful. Dress casually or wear more dressy clothing – either way is fine with us. Our worship times together are simple and somewhat informal. We like to laugh and pray together.
Prayer Gatherings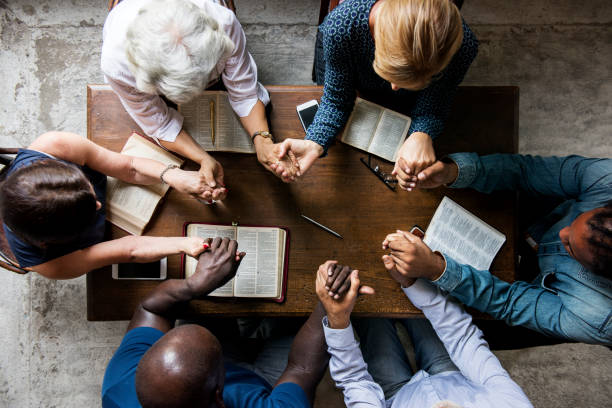 Prayer is an important part of how our group relates to God, and praying together is powerful! We have regular prayer meetings. Contact us for more information about time and place.
Our Location
437 Manor Avenue
PO Box 283
Millersville, PA 17551
Located at the corner of routes 999 and 741
Ph: 717-872-2441
office@millersvillemennonite.org
Visit our community Facebook page at Millersville Mennonite Church – Community