Special announcement!


Weather permitting
Worship & Prayer Service
PLEASE NOTE: THERE WILL BE NO SERVICE AT THE CHURCH BUILDING THIS SUNDAY, MAY 9, 2021. This Sunday we'll be meeting in a pavilion at Freedom Memorial Park in Millersville, and the guys are serving a Mother's Day breakfast starting at 9:15am. The service will start at 10:00am.
Worship Service
If you're unable to attend, you can watch a recording of our Worship Service on our YouTube channel here
Our worship service starts at 10 am. Currently we are not having Sunday School classes.
Proverbs 21:21
" Proverbs 21:21 Whoever pursues righteousness and love finds life, prosperity, and honor."
---
Our Pastors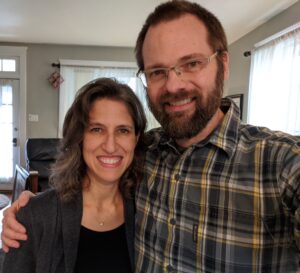 Sunday School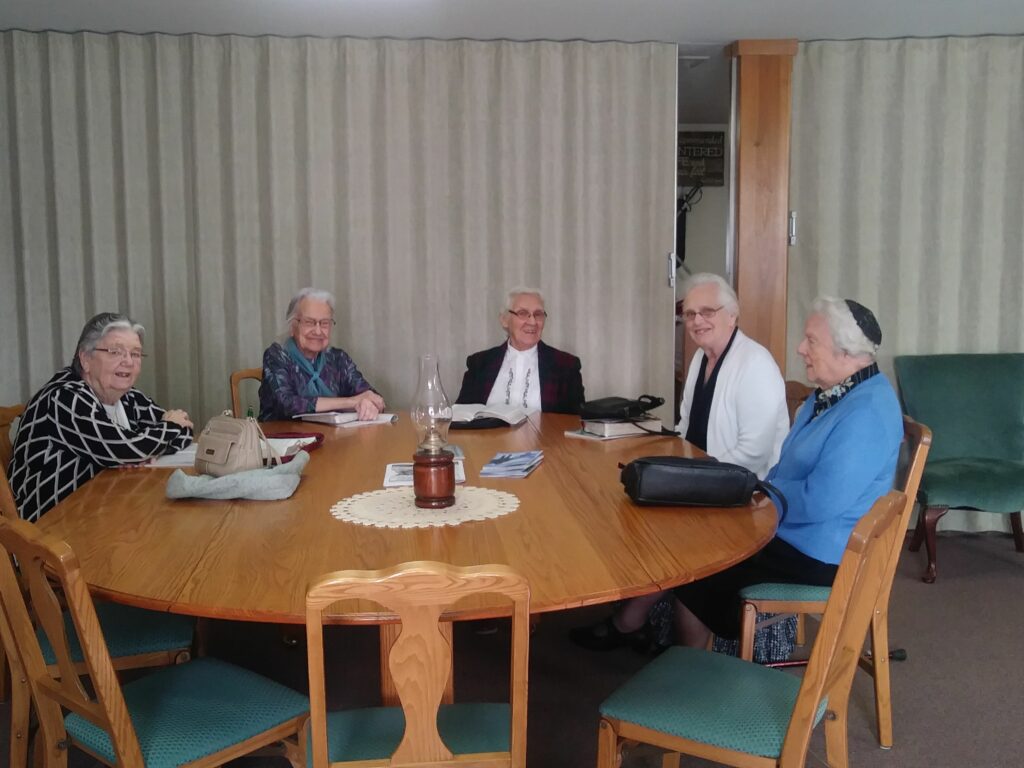 Sunday School will start again someday in the future. Our past routine was to have Sunday School every Sunday morning at 10:45 a.m.
What to Expect on Sunday Morning
We're a small church of about 60 people when everyone is present, and we enjoy having visitors. We do our best not to embarrass visitors – we know that visiting a new church can be stressful. Dress casually or wear more dressy clothing – either way is fine with us. Our worship times together are simple and somewhat informal. We like to laugh and pray together. Before Covid-19 changes, There were 4 Sunday School classes available for children ages 3-16, and 3 or 4 adult Sunday School classes, including a sermon discussion class and an English as a Second Language class.
Prayer Meeting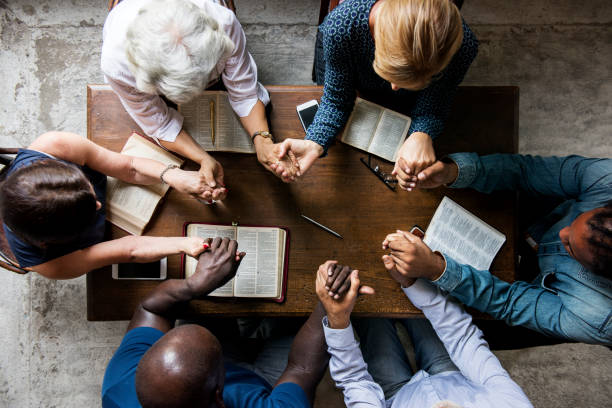 We have been gathering online for prayer meeting and will continue with this through the pandemic.
For the first Monday of the month, we join in with our conference's (LMC) online prayer meeting. We ask our members to fast for the first Monday prayer meeting.
Our Location
437 Manor Avenue
PO Box 283
Millersville, PA 17551
Located at the corner of routes 999 and 741
Ph: 717-872-2441
office@millersvillemennonite.org
Co-Pastors Millie & Wesley Penner