Acts 1:8
"But you will receive power when the Holy Spirit comes on you; and you will be my witness in Jerusalem, and in all Judea and Samaria, and until the ends of the earth."
Worship Service
Sunday morning, 9:30 a.m.
---
Millersville Mennonite Church
Our Pastors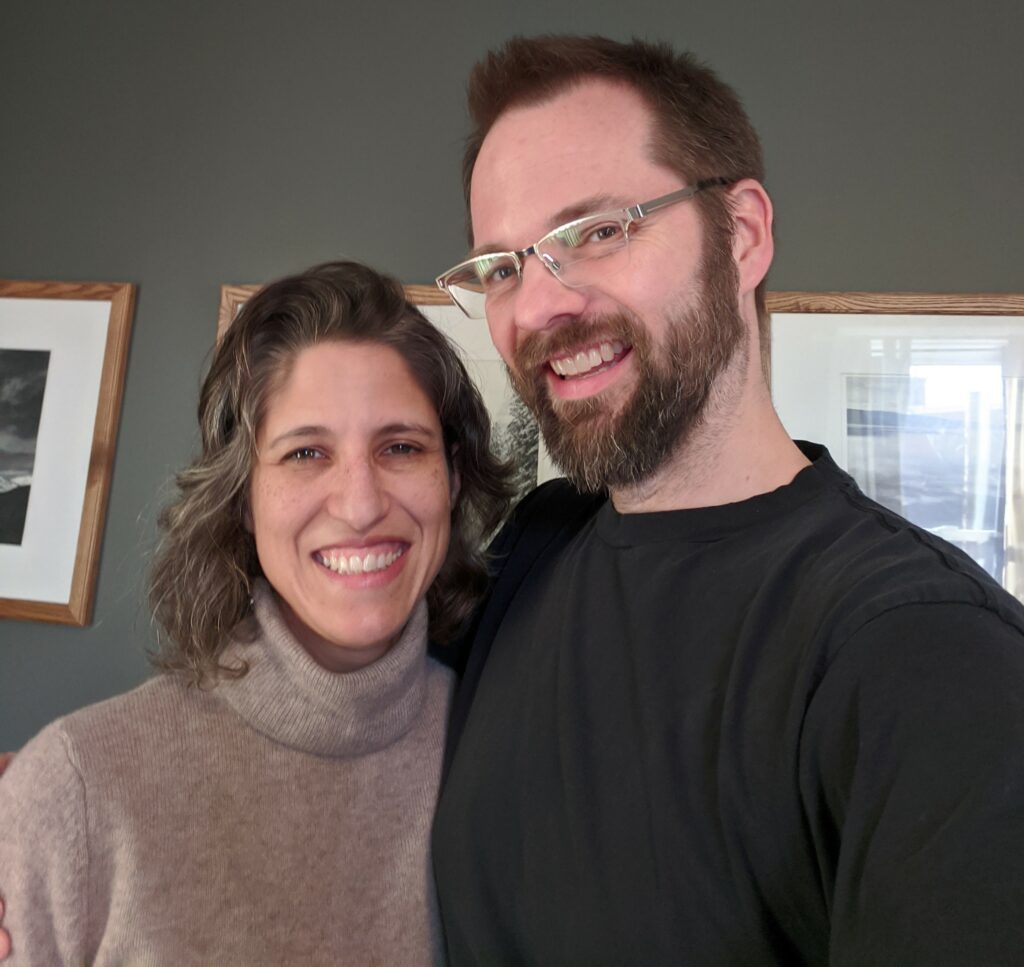 Sunday School
Ladies Sunday School

Man Sunday School

Adults Sunday School

Adults Sunday School

Adult Sunday School

Young Girls Sunday School

Young Men Sunday School

Children Sunday School
Sunday morning at 10:45 a.m.
What to Expect on Sunday Morning
We're a small church of about 60 people when everyone is present, and we enjoy having visitors. You may dress casually or wear more dressy clothing. Our worship times together are simple and somewhat informal. We like to laugh and pray together. There are 4 Sunday School classes available for children ages 3-16, and 3 or 4 adult Sunday School classes, including a sermon discussion class and an English as a Second Language class.

Prayer Meeting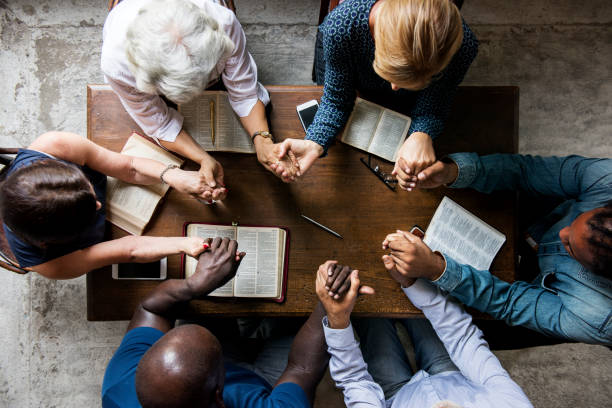 Every Monday evening at 6:00 pm; starting by sharing a meal in the basement (pot-luck, bring something to share) and then prayer time at 7:00 pm.
On the first Monday of the month, we meet at 7 p.m. for a fasting & prayer service, either in the sanctuary or the lobby near the main entrance.
Our Location
437 Manor Avenue
PO Box 283
Millersville, PA 17551
Located at the corner of routes 999 and 741
Ph: 717-872-2441
office@millersvillemennonite.org
Co-Pastors Millie & Wesley Penner