Upcoming events at Millersville Mennonite
February 2020
February 24: Meal & Prayer Meeting
February 23: Judy Schroeder Sunday Service Speaker
February 26: Ash Wednesday
March 2020
March 1: Lent Sunday School Class begins
March 8: Phil Shertzer Sunday Service Speaker
March 9: Congregational meeting
March 29: Feed My Starving Children at Willow Street Menn Church
(4:00-6:00 PM)
May 2020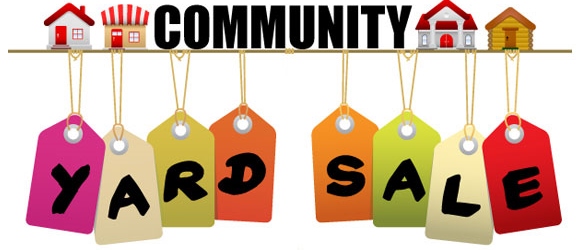 Save the date May 16, 2020 at Millersville Mennonite Church;
from 7:00 am to 12:00 pm. Set is between 6 AM and 7 AM.
Pack up can start at 12 PM. Rain or shine. First come first serve!~
Yard sale will be held weather permitting.
To reserve a table or spot, please register at:
https://www.signupgenius.com/go/409054DA9AE2AA7FF2-mmcyard2
---
LMC and Church
Community events
Feed My Starving Children 2020
March 27-29, 2020 at Willow St Mennonite church.
About Feed My Starving Children
By volunteering, donating, or fundraising, your generosity makes a huge difference in the lives of thousands of children in need around the world.
At least 6,200 children die each day from hunger-related causes (UNICEF).
Feed My Starving Children (FMSC) is a Christian non-profit organization committed to feeding God's starving children hungry in body and spirit.
The process is simple:
People just like you donate funds for the meal ingredients.
Volunteers hand-pack the meals.
Meals are donated to FMSC food partners around the world.
Kids are fed and lives are saved!
"The generous will themselves be blessed, for they share their food with the poor." – Proverbs 22:9
In 2019 we sent 18 volunteers. Volunteer registration begins 6 weeks before the event. To view more details about Feed my starving children, please click here
=======================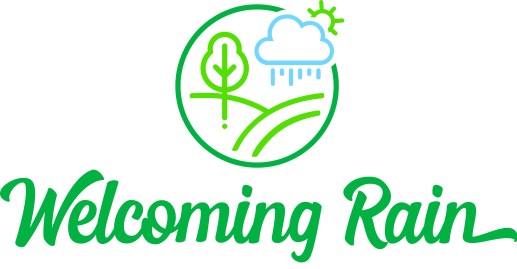 Celebration of Church Life 2020 will be held the weekend of April 3 and 4 at Petra Church, New Holland PA.
Building on last year's theme of "Breaking New Ground"
"Welcoming Rain"
To register, go to CCL2020 To see the seminar brochure, please click
CCL-seminars-2020